Description
Quality steel edges ready to use.
Top quality ski or snowboard steel edges, 1.8mm, 1.5mm, 1,2mm step and 0.9mm step.
weight/m:
0.9mm: 26g/m
1.2mm: 46g/m
1.5mm: 45g/m
1.8mm: 64g/m
The edges are sanded and primed and ready to use. Binds very well with our Epoxy Resin.
Price is pr. meter. If you order more, they come on a roll as 1 long piece, uncut!
Quantity prices, please contact  us for order.
0.9mm here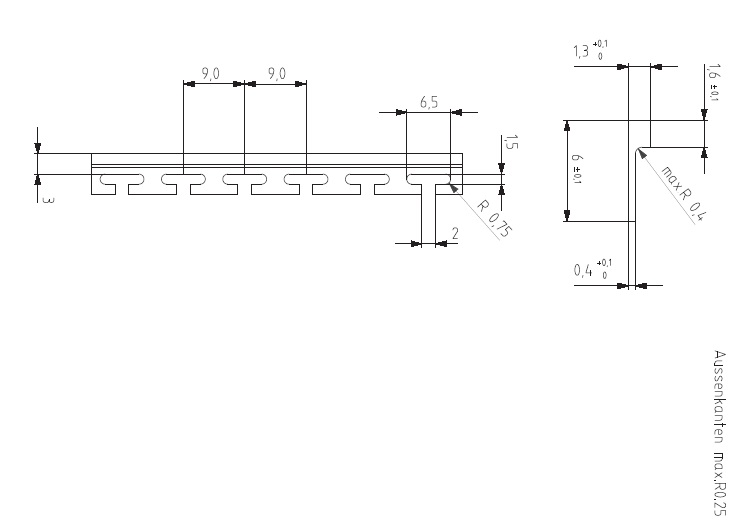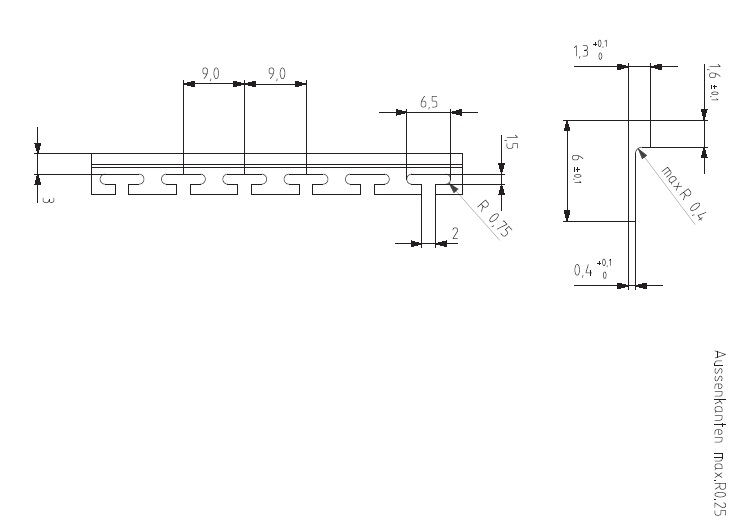 1.5mm here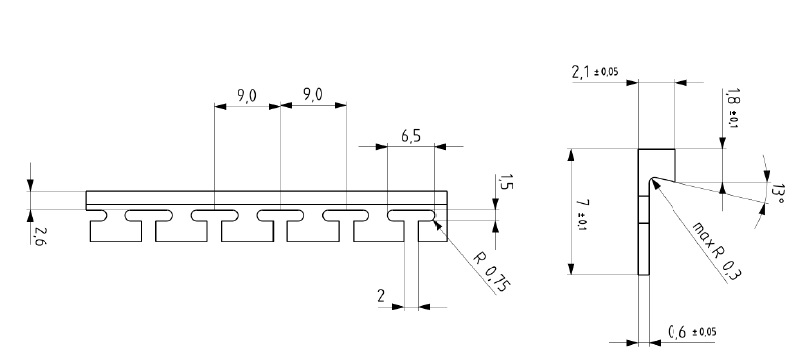 1.2mm here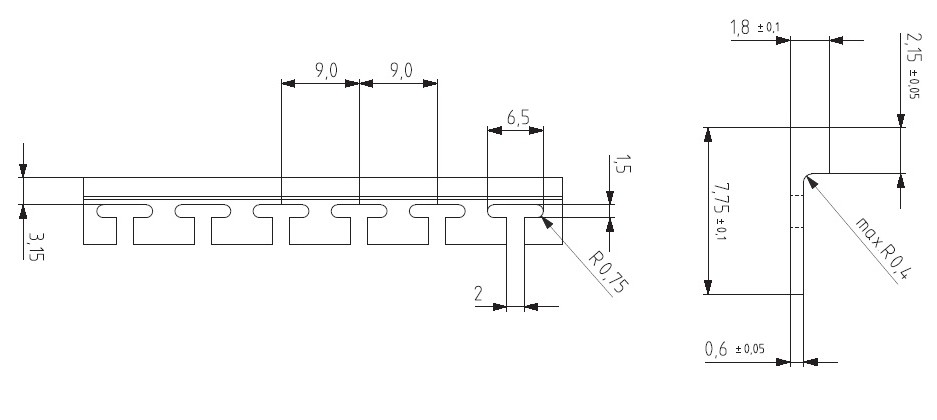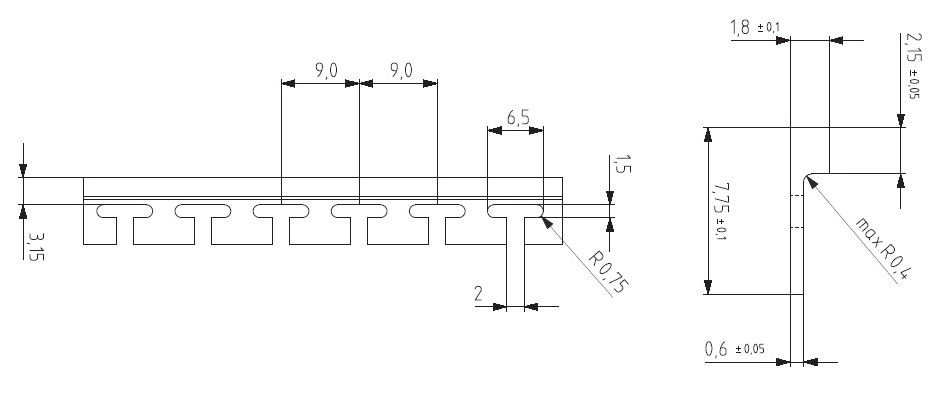 1.8mm here