Description
Snowboard DIY standard package kit to make your own snowboard.
All you need to build own snowboard!
Item contains :
– 1 pcs snowboard Poplar/Paulownia wood core, 1700 x 320 x 9mm
– base + topsheet,
– 25oz triaxial glass fabric or carbon/flax mix for great performance and light weight.
– epoxy 1,2L,
– 4m 25mm VDS,
– 4m steel edges,
– 2 x sidewalls
– tip fill
– 24 inserts snb m6x1 (your choice of height)
Simulator example: splitboard simulate design example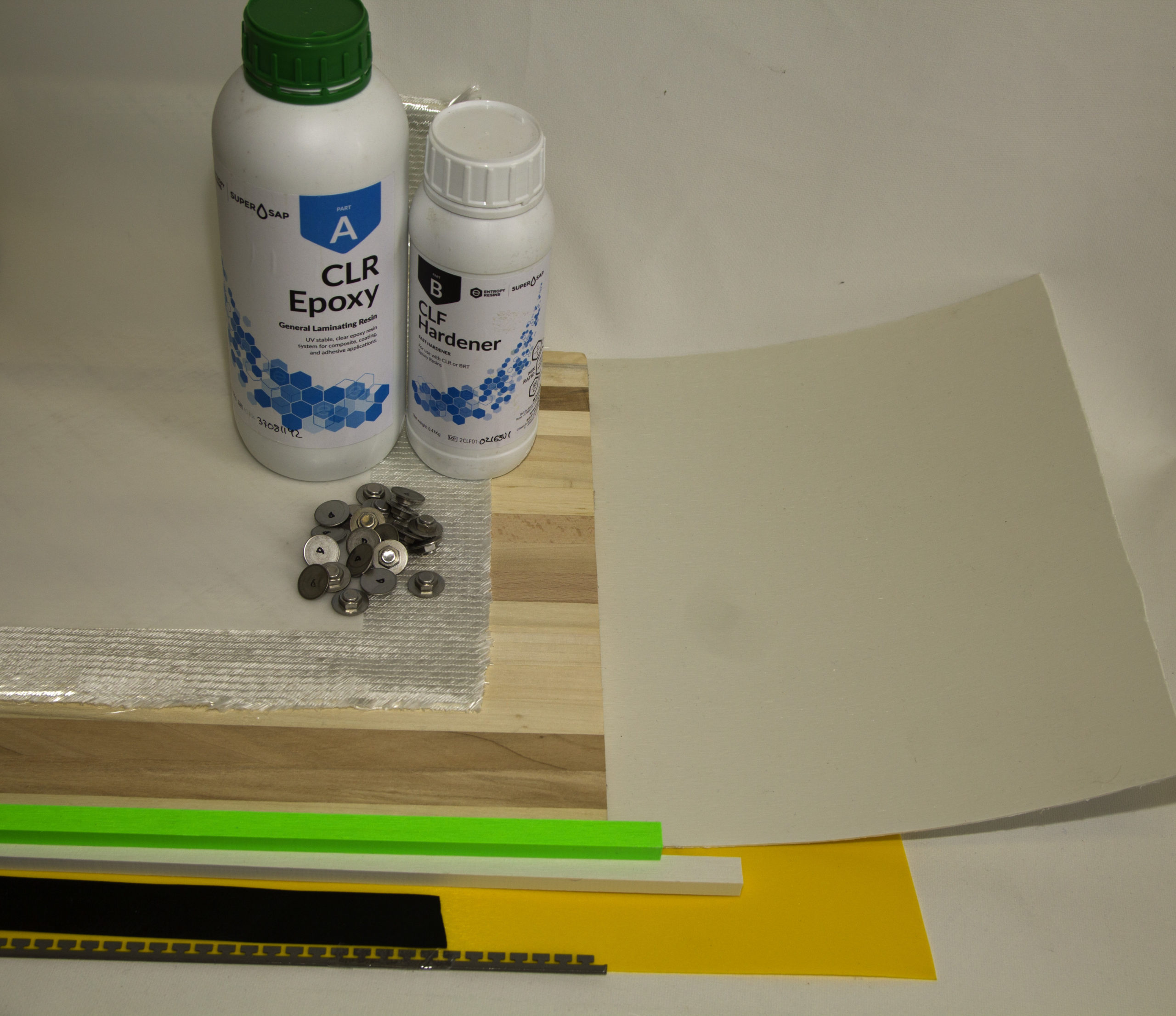 If you need wood finish, you can get veneer here www.metz-furniere.de
1.5mm and 1.8mm ptex thickness only available in black!
We suggest you add 3m of 50mm carbon ud stringers in case you wish a reasonably thin ride with improved stiffness.