Description
TPU/ABS clear topsheet material for skis, snowboard or kiteboard, wakeboard.
Isosport 2115 –  there might not be protective film on this topsheet, please check!
Suitable for some solvant ink printers from inside on ABS layer. Please check first.
TPU Topsheet made for kiteboards, wakeeboards, skis, snowboards and longboards.
This should work with solvent inks for graphics. The butadien in the ABS reacts with the solvent and achieves good bonding. Try companies that print on signs and similar.
Printing: Solvent Inks works for printing. Print inside, on the ABS layer. Please before using in layup, do a small layup test with epoxy and see the end result for your printer. With some printers ink does not bind well and bleeds during pressing!
When pressed it will be totally clear!
Glossy: Shiny finish that is very smooth and reflective. (se picture in the bottom).
Matte: Matt finish that has same transparency but the surface finish is slightly matted for less scratch sensitivity. (se picture in the bottom).
the ICP 2115 is a mono film and is getting printed from the inside/backside.
At room temperature it might needs several days to fully cure (depending on your epoxy), so be patient.
it is not suitable for sublimation due to vicat temperature of 102C
PS: Please before using check if your topsheet has protective film on the outside. We try as ofen as we can to get topsheet with protective film.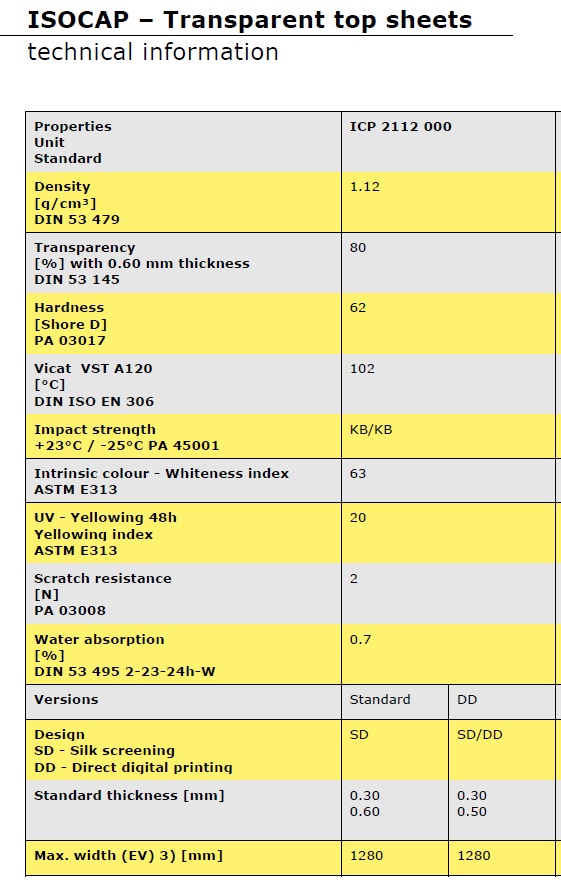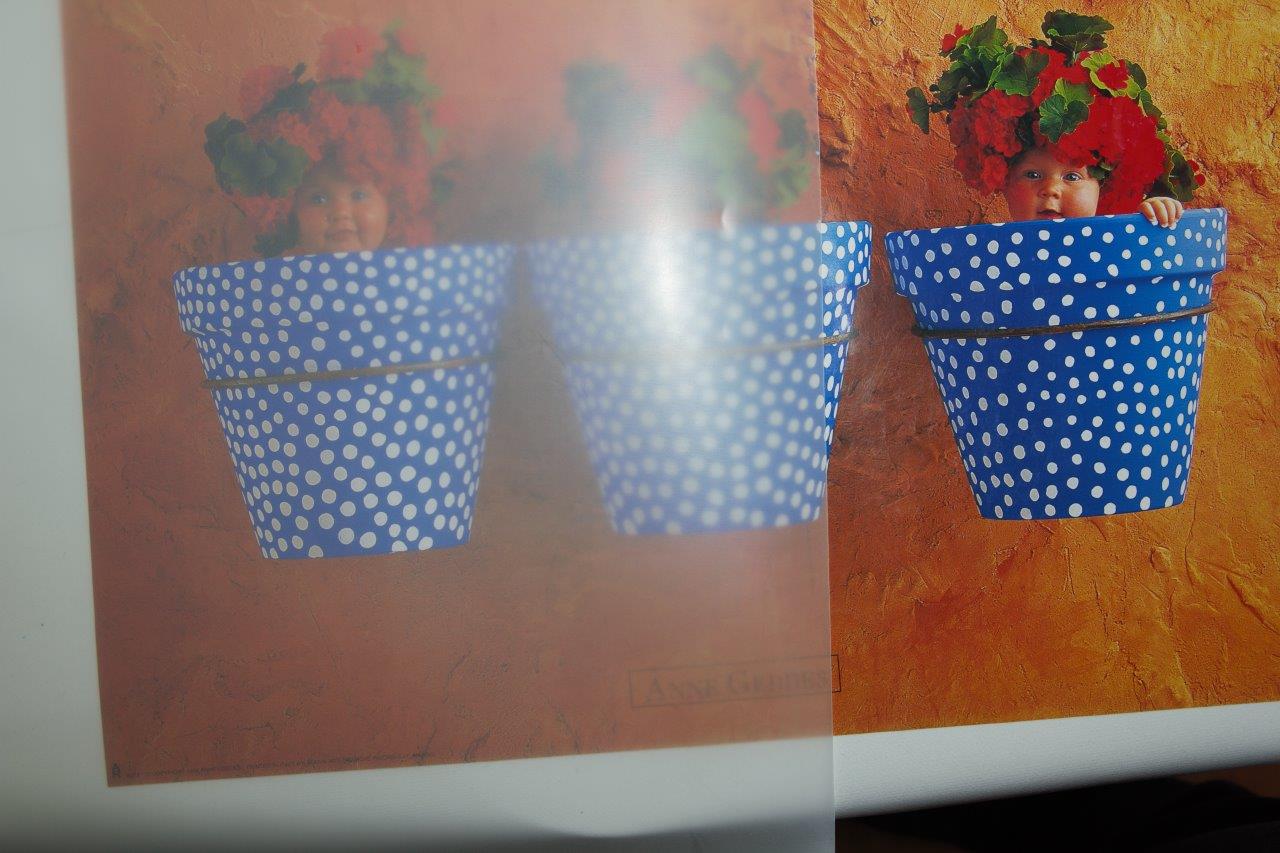 this picture is glossy version. When pressed with epoxy it will turn totally clear!